The Minerva Vision - Vol 1 Issue 2


Greetings,

"It's Saturday Night, We In The Spot, Don't Believe Me Just Watch!!"

Come join us Saturday night July 25th 8PM at The Dockside Bar at Dave & Busters in Philly!! It's an ALL AGES show, so bring the family, play some games, have a drink and enjoy some great music! For more info check out the Facebook Event Page.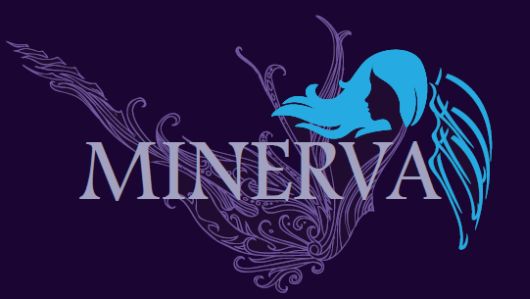 For an even more family friendly event, join us FOR FREE on Thursday, July 30th from 5-8pm for Pairings On The Parkway at Sisters Park In Philly (18th and Washington). Bring a picnic basket, wine, and swimming suits for the kids so they can play in the splash pool. We played this event last year and it was absolutey fantastic!




We are happy to announce we were once again selected for this years LIBERTY MUSIC FESTIVAL!! We've participated every year since it's inception and are really looking foward to it again. This years event will be held at Bull Shooters Saloon later in August. We'll provide more details as the event gets closer.
We've also been hard at work and are happy to report our BEAUTIFUL VIDEO IS DONE!! We're going to hold off debuting it just a bit longer to coincide w/the release of the EP we are working on. Speaking of, we have started recording and are working new material to record as well. We hope to have the EP completed and ready to release sometime later this Fall.


Thank you for your continued support!! It means the world to us :)

Musically Yours,
Kevin & Peg
http://www.minervavision.com
http://www.facebook.com/minervavision


SAT JULY 25TH 8PM
Dockside at Dave & Busters
Philadelphia, PA
Event Info


THU JULY 30TH 8PM
Pairings On The Parkway
Sisters Park
18th & Washington Street Philadelphia, PA
Event Info